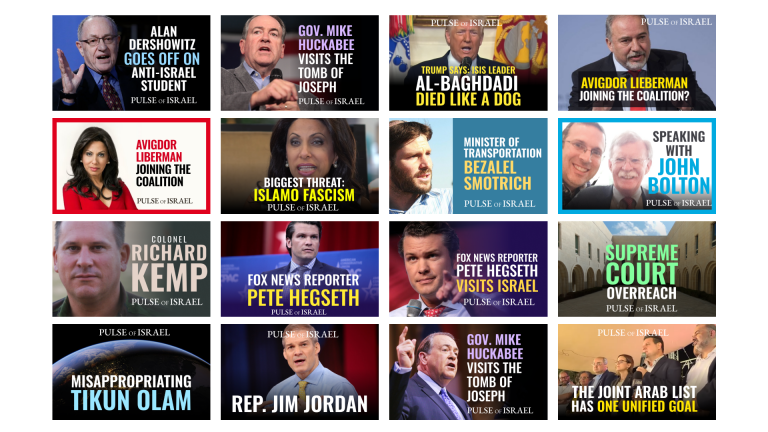 The Pulse of Israel is a project of the 12Tribe Films Foundation. It features high-quality short videos with VIP personalities that entertain, inspire, and educate about Israel.
The heart of all of the shows is a solid dedication to the truth. This is not the place for political correctness.
The Pulse of Israel aims to cut through the noise and influence public opinion by amplifying the truth vis-a-vis current events in the State of Israel and the world.
We encourage you to share, comment, engage, and support the work we do.
Meet the team that's changing the way people connect to Israel and the Jewish world.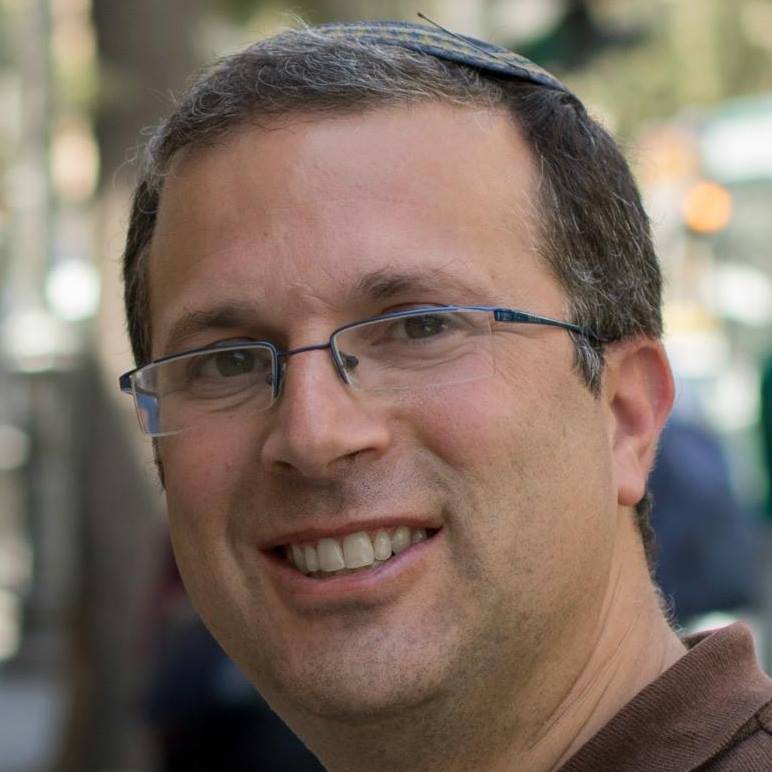 Originally an organizational psychologist & management consultant, Avi had a career pivot when he worked on the frontlines against the expulsion of the Jewish communities in Gaza. He produced the acclaimed movie "Home Game" on Gush Katif and then founded 12Tribe Films, where he serves as the CEO.  12Tribe Films produces top quality content and deep analysis on the issues facing Israel and the Jewish people.  Avi is considered a subject matter expert on Israeli politics and trends.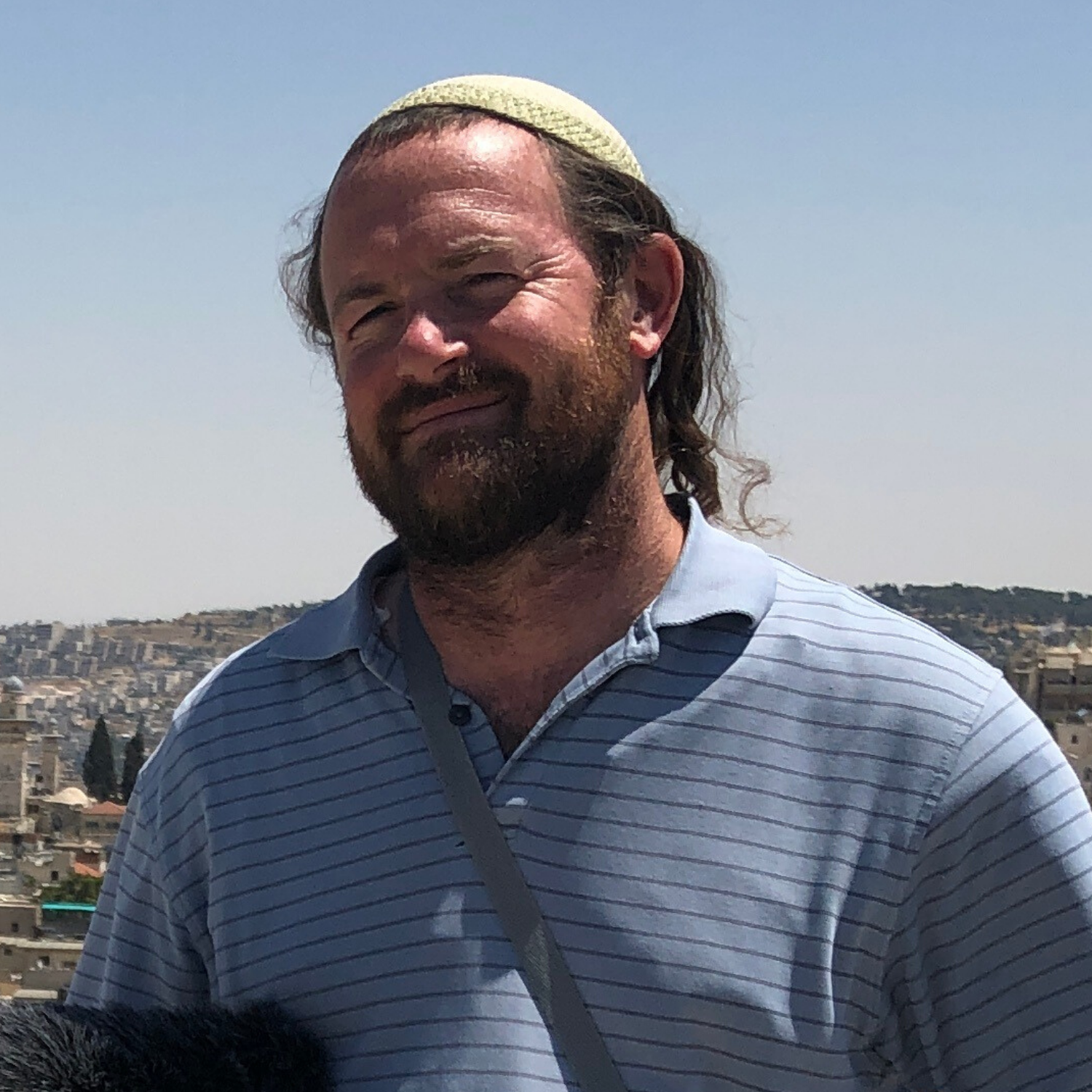 David Mark
Managing Director
David has been involved with frontline activism in the Land of Israel for than a decade and a half. In Jerusalem he works with Ateret Cohanim to help reestablish a strong Jewish presence throughout the Old City and the surrounding areas. In Har Hebron, where he lives with his family, he has been quietly instrumental in encouraging young couples to use farming and agriculture to protect state lands. David works to merge sustainable development & green design with actionable Biblical Land Restoration initiatives.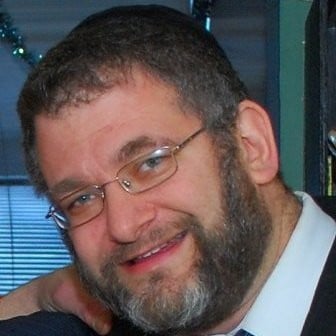 Yigal Segal
Director of Development
Yigal is the indispensable non-profit guru of Pulse of Israel and 12 Tribe Films. He is an experienced executive director with a demonstrated history of working in the non-profit organization management industry. Skilled in Nonprofit Organizations, Team Building, and Management. He has helped countless non-profits across the Jewish world better manage and grow their donor base as well as being a trusted advisor on strategic growth and outreach.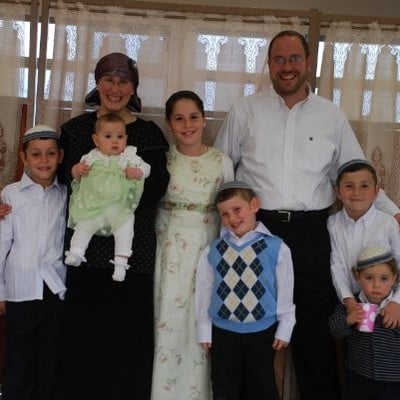 Avi Nadel
Business Development
Avi has been the driving force behind the scenes for a myriad of 12Tribe Films projects, including Pulse of Israel. He began his pro-Israel digital outreach career at Arutz-7, building up and managing it's advertising department for 15 years. In 2012, he partnered with Avi Abelow. His insights on optimization, email growth, and monetization have enabled 12Tribe Films to grow into a major industry player in the pro-Israel news and information scene.
Sign up to receive videos